At Natural Biologics we are proud to be a part of several organizations that serve nutritionists, veterinarians, producers and other industry professionals. These groups take on a vital role of supporting and furthering our industry and we are proud to support them.
NEAFA
Northeast Agribusiness & Feed Alliance
Sustaining Sponsor
NEAFA is a network of feed, seed, fertilizer, financial services, transportation, veterinary, nutritional services, and professional advisors committed to a thriving northeast agricultural community.
NEAFA servers the agriculture community through advocacy, collaboration and education.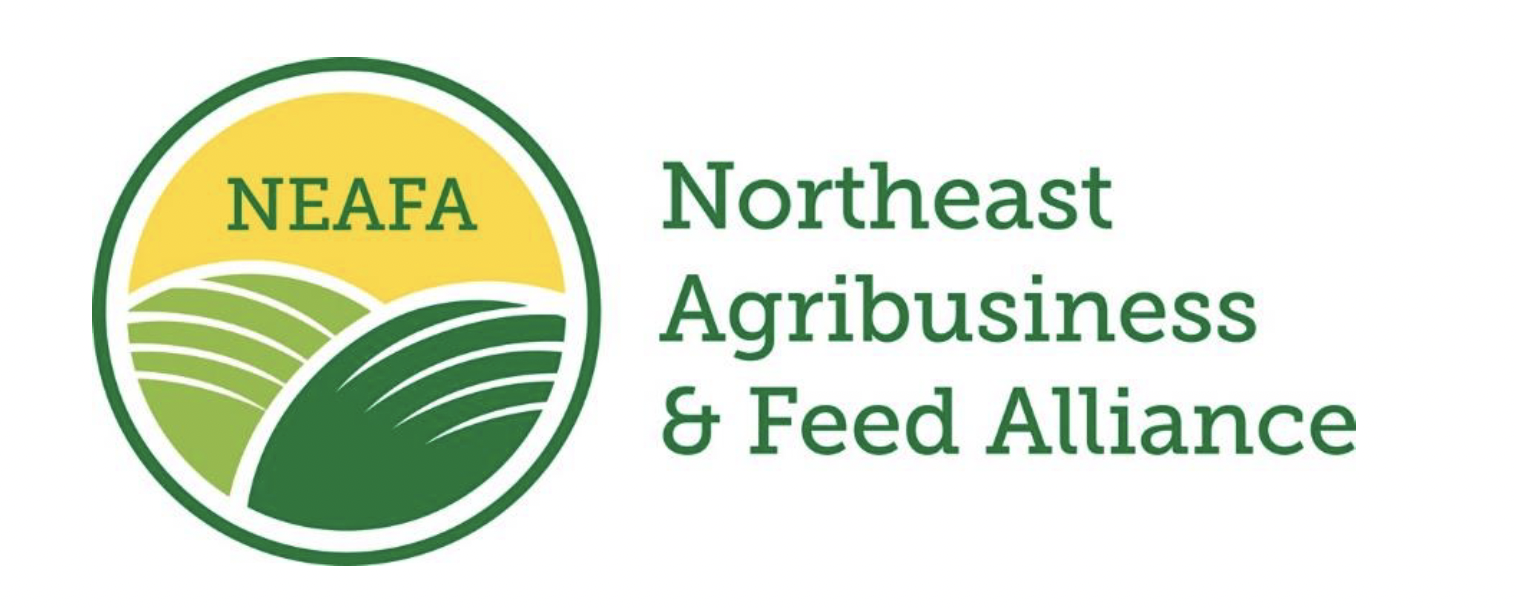 AFIA
American Feed Industry Association
The AFIA is committed to representing the total feed industry, as a key segment of the food chain, and member companies' interests with one industry leadership voice on matters involving federal and state legislation and regulation; keeping members informed of developments important to them; creating opportunities to network and address common issues and interacting with key stakeholders essential to the success of the feed and animal agriculture industries.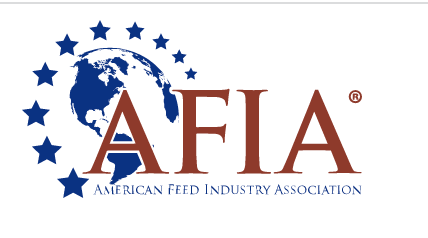 AASV
American Association of Swine Veterinarians
As an affiliate member of AASV, we are proud to help support their mission to:
increase the knowledge of swine veterinarians
protect and promote the health and well-being of pigs
advocate science-based approaches to veterinary, industry, and public health issues
promote the development and availability of resources that enhance the effectiveness of professional activities
create opportunities that inspire personal and professional growth and interaction
mentor students, encouraging life-long careers as swine veterinarian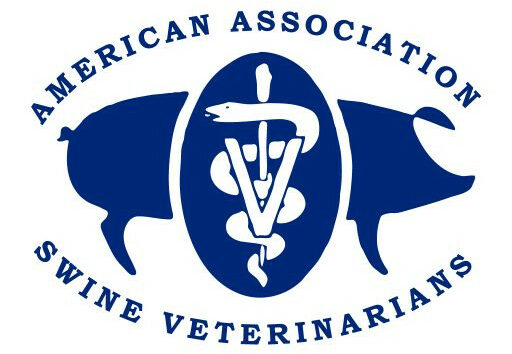 NPPC
National Pork Producers Council
The National Pork Producers Council works to ensure that the U.S. pork industry remains a consistent and responsible supplier of high-quality pork to domestic and international markets. Through public-policy outreach, NPPC fights for reasonable legislation and regulations, develops revenue and market opportunities, and protects the livelihood of America's 60,000 pork producers. In addition to working on legislation, regulations and trade initiatives, NPPC has its own political action committee, PorkPAC, dedicated to educating and supporting federal lawmakers and candidates who support pork producers. NPPC also uses ad hoc task forces to study various industry issues and maintains strong relationships with other channel partners through the Packer Processor Industry Council and the Pork Alliance Committee.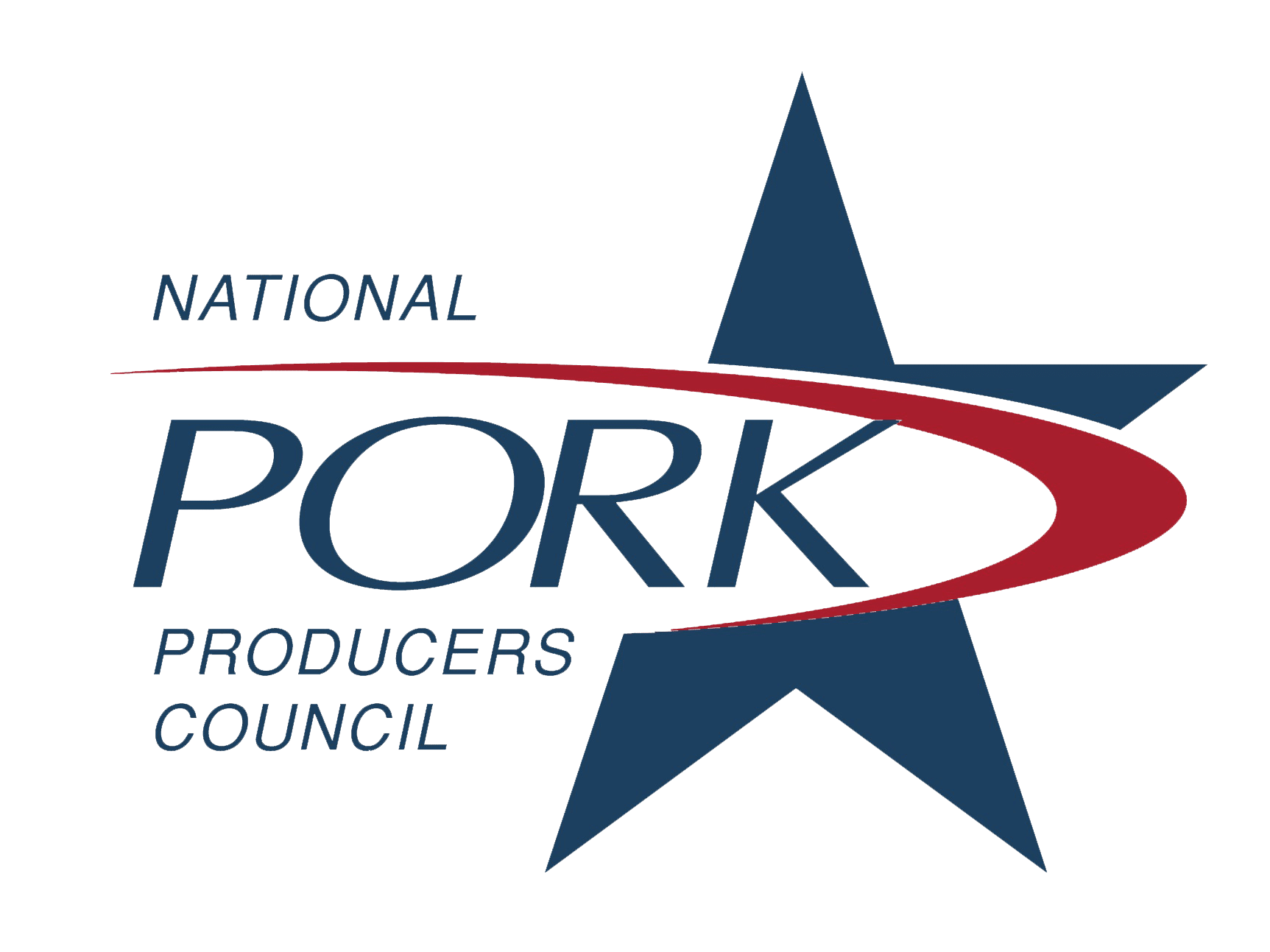 TPF
The Poultry Federation
The Poultry Federation (TPF) is a multi-state trade organization representing the poultry and egg industry in Arkansas, Kansas, Missouri and Oklahoma. TPF promotes and protects the interests of the industry and is a unified voice before the state governments.

GARA
Global African Swine Fever Research Alliance
Natural Biologics is pleased to be a Stakeholder in the Global ASFV Research Alliance (GARA). GARA's mission is to establish and sustain global research partnerships that generate scientific knowledge and tools to contribute to the successful prevention, control and possible eradication of African Swine Fever (ASF).