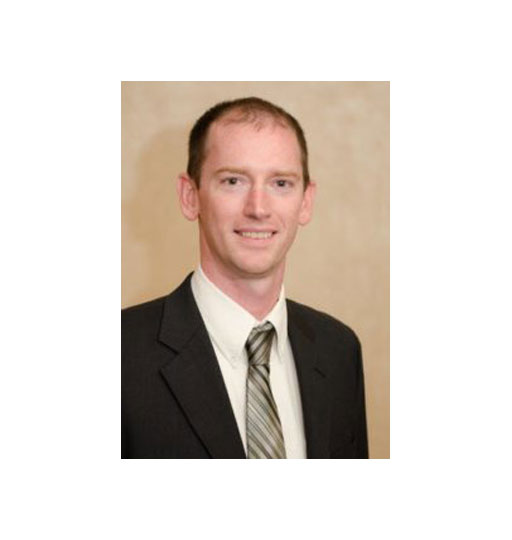 Register to Join us April 12, 7:30 a.m. EDT
Nutrition 2.0: Thinking Beyond Classic Nutrients Webinar
Historically, nutrients were  viewed as fuel and building blocks within the body. Dr. Barry Bradford, Kansas State University, will share how traditional thinking may be just the tip of the iceberg. Nutrients are now seen as signals within the body; unique biological control mechanisms starting in utero and exerting long-term effects within the animal's body.
Read More »